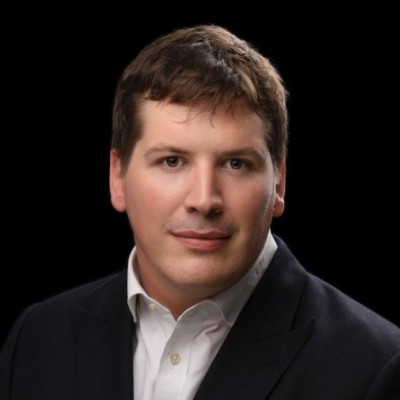 io.insure launches in the UK with senior appointment of George Apperly as Managing Partner
M&A tech and InsurTech firm io.insure, the world's first online mergers and acquisitions (M&A) insurance marketplace for SME transactions, today announces its launch in the UK with the appointment of George Apperly (pictured) as Managing Partner.
Based in London, Apperly will be responsible for the platform's growth in the UK SME M&A market. He will also work to foster the strategic partnerships required to further develop products such as Mio, the pioneering M&A insurance online product for SMEs, and other financial lines and specialty insurance products.
Apperly joins io.insure from Lockton where most recently he was Vice President of Lockton Transactional Risks. Joining the team at an early stage, he played a pivotal role in its development and ultimate success, assisting clients across private equity, real estate, corporate, energy and infrastructure transactions. Prior to Lockton, Apperly held the role of Account Executive at Howden.
Killian McDermott, Co-Founder and Executive Partner of io.insure said, "I am extremely pleased to welcome George and to announce the launch of io.insure in the UK – first launched in Australia then the US last year –  to address the global issue of underinsurance within the SME M&A market. With an estimated 5.6 million SMEs in the UK and with a huge volume of deals happening without insurance, io.insure is designed to meet this need for underserved SMEs, which are the lifeblood of the UK economy."
George Apperly added, "With ground-breaking technology and unmatched expertise, io.insure is opening up a whole new area, reaching a critical market segment that has previously been underinsured and underserved. Both the need and the scope of the opportunity are therefore huge. I look forward to building the platform in the UK, as part of the broader effort to address this global issue, and developing it to offer further digitalised financial lines and SME specialty insurance products."