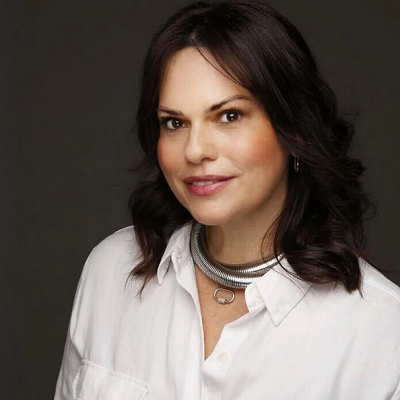 Isabel Pitt appointed Product Director at UK fintech Sheildpay
UK fintech Shieldpay, the market leader in solving complex B2B payments, has announced the recent appointment of Isabel Pitt (pictured) as Product Director.
Isabel will lead the Product team under the recently appointed CTPO Andrew Hawkins and will further develop the company's product offerings in line with its next stage of innovation and growth.
With more than 10 years of global industry experience in product leadership roles, Isabel joins Shieldpay with a deep understanding of the payments ecosystem. Most recently, Isabel held the role of Head of Core Services at Zopa Bank to lead on the bank's product strategy for core function enablers, covering payments, customer data and consumer authentication. Prior to this, Isabel was Vice President of Product Delivery at Banked where she spearheaded the due diligence of their strategic partnership with Bank of America. And in her role at Lloyds Bank as Senior Digital Product Leader, Isabel collaborated with major industry players such as Form3, Google and Visa to pioneer Lloyds Bank's payment journey into the cloud.
As a prominent thought-leader in the payments and cyber security space, Isabel appeared on Innovate Finance's 2020 & 2021 Women in Fintech Powerlists and was one of Digital Women's 50 Digital Women to Watch in 2022.
Isabel's strong drive and passion for diversity and inclusion in the fintech world, reinforced by her active participation as a mentor in the Industry Mentor of Women in Payments programme, will bolster Shieldpay's ongoing drive for diverse talent within the company, alongside shaping key developments within the B2B payments sector.
Isabel Pitt said, "I'm on a mission to disrupt and innovate the payments ecosystem, and Shieldpay is the perfect platform to deliver that change. I'm excited by the huge potential of the opportunity and I'm looking forward to solving these market challenges and seeking out the future global opportunities.
"Shieldpay is a market leader in innovation and I'm excited to be able to develop the diverse talent in the company and support our ecosystem as we start 2023."
Andrew Hawkins, Chief Technology & Product Officer at Shieldpay, added, "Isabel's appointment as Product Director marks a key milestone in the growth and development of Shieldpay. With her exceptional leadership skills and track record of delivering best in class payment products, we are confident that she will be a key driving force behind our mission to deliver secure, high-value, B2B payments that people trust. We are thrilled to have her on board and can't wait to see what the future holds under her leadership."