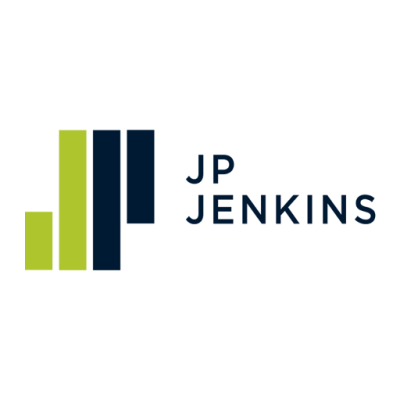 J P Jenkins becomes part of CrowdX Group
All share exchange acquisition gives London's oldest private equity market significant tech boost 
CrowdX, the FinTech platform providing marketplaces and liquidity solutions for private companies, has announced the acquisition of J P Jenkins (JPJ) as a wholly owned subsidiary. Founded in 1991, JPJ has built a strong reputation in helping private companies engage with shareholders and allowing early-stage investors to realise a return on their paper wealth.
Mike McCudden CEO of CrowdX commented, "This acquisition comes at a critical time, not only in the growth story of CrowdX but also as the UK's future as a capital market of choice is very much in the spotlight. Our proven technology will afford J P Jenkins clients' access to a cutting edge venue, which any broker or institution can connect into using a standard API. This greater accessibility to an enlarged number of investment opportunities improves liquidity, generates more accurate valuations and in turn delivers a tangible boost to transparency."
In addition to boosting accessibility for the secondary trading already offered by JPJ, the integration CrowdX technology will also deliver a platform to facilitate the primary issuance of both debt and equity instruments.
Veronika Oswald, Commercial Director of J P Jenkins, commented, "CrowdX have already developed some great technology and protocols which are designed to power the next generation of capital markets. We are truly excited as to what the future may hold, not only for the existing cohort of J P Jenkins members, but also when it comes to the positive impact this will have in bolstering London's position for securities issuance and trading on a global basis."
CrowdX is currently in advanced stages of negotiations with a number of other financial institutions who are looking to deploy its technology. This will allow them to power their own venues, improving management of investment portfolios and preserving asset valuations without needing to resort to trade sales.