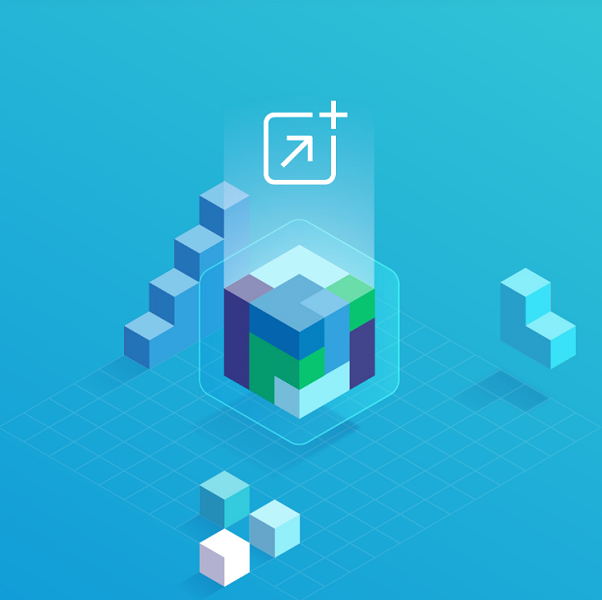 TrueLayer launches Signup+ to transform customer onboarding
Today, Europe's leading open banking platform TrueLayer announces the launch of the UK's first-ever automated onboarding product using open banking APIs.
The first in a new generation of services built using open banking technology, Signup+ combines account creation with making a payment to streamline the signup process. It uses bank-sourced data to verify a customer's name, address and date of birth in seconds to speed up KYC-compliant onboarding, all done with one quick deposit from a customer's online bank. Funds are instantly available in the customer's account so that they can get started using a service, such as adding funds to a wealth management app or trading crypto, right away.
Businesses who have already signed up to use the product include Remitise, Tiger Brokers, PayItMonthly and StakeMate.
TrueLayer's Signup+ product is a solution to the inefficient account signup and registration processes which plague so many businesses with required verification for onboarding new customers and cause high drop off rates.
Many businesses in regulated industries have complex and lengthy onboarding processes which new customers struggle to complete. According to new YouGov research commissioned by TrueLayer, released today, 4 in 10 people start the process of creating an online account for a service, but never complete signup. 46% of individuals drop off when they are asked to submit information in response to a verification request, and three quarters of customers are only willing to spend 10 minutes or less on signup before giving up. Signup+ provides a secure, reliable and quick way to onboard new customers to avoid this attrition. It reduces the threat of payment fraud and identity fraud with bank authentication built into every payment and real-time identity data checks. It also helps businesses reduce operational costs associated with manual verification checks and helps save on transaction costs compared to cards and manual bank transfers.
Adebayo Familusi, CEO at Remitise, said, "We are thrilled to have the opportunity to use Signup+ at Remitise. Traditionally, the onboarding process often involves manual, time-consuming tasks such as gathering and verifying personal information, conducting identity checks and establishing proof of address. By obtaining customer data sourced from their bank Signup+ will streamline the onboarding process and save time and resources for our company and our customers. This will improve the overall customer experience and increase new customer conversion by eliminating the need for them to manually input their personal data."
Francesco Simoneschi, Co-Founder and CEO at TrueLayer, added, "In financial services and beyond, clunky and inefficient signup processes lead to as much as 40% of potential revenues being lost."
"Using open banking technology in conjunction with real time identity data, Signup+ automates the onboarding process in a way which hasn't been possible before in the UK. Signup+ represents a new generation of use cases for open banking and brings onboarding to the forefront of the conversation about where open banking is headed in the future."