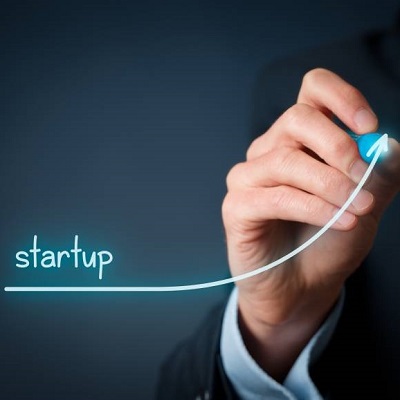 Lloyds Banking Group and Fintech Scotland to support high-potential startups and early-stage businesses
Lloyds Banking Group, which owns the Bank of Scotland, has introduced the next phase of its plan to support Scotland's Fintech workforce. According to Lloyds, Scotland has the fastest-growing digital economy after London.

The Lloyds Banking Group will be working cooperatively with Fintech Scotland in order to support the country's high-potential startups and early-stage businesses.

The move is part of the next phase in the establishment of its new technology hub in Edinburgh. In 2019, Lloyds had announced a recruitment effort focused on forming a 500-member team that will assist with transforming the digital or online experience for Bank of Scotland, Lloyds Bank, Halifax and Scottish Widows clients.

The incubator program, called Launch (based at the Edinburgh hub), will bring together startups and early-stage ventures in order to support the digital services sector and address sustainability issues, with plans to roll out its first industry showcase in 2021.

The technology hub's team of application developers and other digital tech roles is still looking for more professionals to join them. The first specialist mobile quality engineering team was also formed, adding 16 new roles to the tech-focused talent pool in Scotland.

The Edinburgh-based hub was established in order to improve the bank's backend operations. It will focus on creating new services and various tools for clients, while supporting Scotland's tech community.
To read more, please click on the link below…
Source: Lloyds Banking Group and Fintech Scotland to Support High-Potential Startups and Early-Stage Businesses