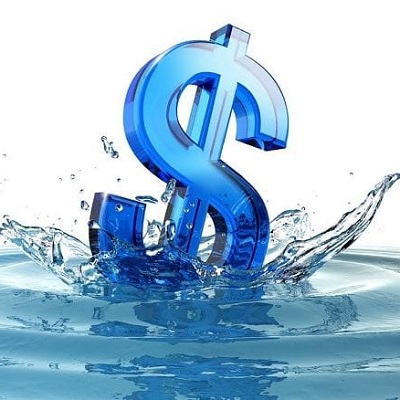 UK based P2P lender Proplend claims it almost reached profitability in 2020 despite COVID-19
Brian Bartaby, CEO at Proplend, a UK-based peer to peer (P2P) lender, has stated that he's "cautiously optimistic" about how the platform will perform in 2021 after almost managing to reach profitability this year despite COVID-19 related challenges.

Bartaby added that Proplend, which mainly focuses on commercial properties, has managed to make 100% (or all) of its lender interest payments in full in 2020 and also improved its balance sheet, despite the socio-economic uncertainty created by the pandemic.

Bartaby's comments have come as Proplend's annual financial results reveal that the peer to peer platform's total losses fell to £238,800 last year from £585,242 back in 2018.
To read more, please click on the link below…
Source: UK based P2P Lender Proplend Claims it Almost Reached Profitability in 2020 Despite COVID-19