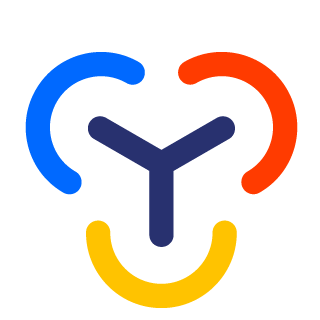 London Fintech Yordex adds smart cards to suite of software
UK fintech Yordex is making it simple for fast-growing companies to control business spend by adding company cards to its smart spend management solution, giving businesses complete visibility and authority over their current and future finances.

Expense management currently takes up a disproportionate amount of time and money within most organisations; on average, it costs in excess of $20 in people power to process every invoice or expense claim, while expenses only account for less than 6% of total company spend. In addition, firms struggle to get a real-time picture of their financial health, as their existing software platform only provide a historical view of spend. It takes an average company up to 10 working days at month end to get an accurate account of what was spent the previous month.

Yordex is pioneering a new approach to managing business finances. Its smart solution provides 100% visibility over company spending – from cards and expenses to invoices and budgets – so businesses can control all current and future finances in one place, reducing the cost of spend management by 60-70%.

Adding company cards further enhances Yordex's smart spend management solution, by empowering employees to make autonomous purchases within set spending limits. Receipts and invoices are automatically matched with expenses and the correct VAT rate is applied, significantly reducing the administrative and compliance burden placed on staff. Businesses can also manage online spending, such as subscriptions, through virtual cards, avoiding the need to unsecurely pass physical cards around the office.

By introducing smart company cards that are fully integrated with Yordex's spend management platform, businesses will be able to make agile, insight driven decision-making enabling real-time spend visibility and accurate cash flow control through the use of Yordex's financial reporting tools.
To read more, please click on the link below…
Source: London Fintech Yordex Adds Smart Cards to Suite of Software | The Fintech Times