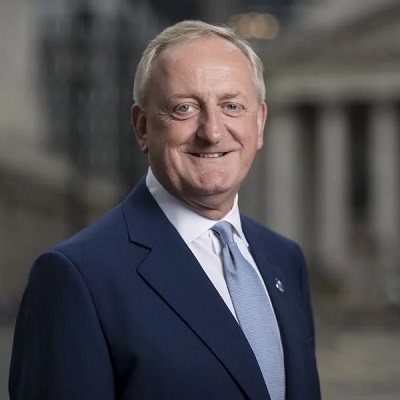 UK pumps £10 million into the Kenyan Fintech scene as it aims to increase financial inclusion for low-income and underserved consumers through technology
The Lord Mayor of the City of London Peter Estlin, on Thursday announced £10 million (Sh1.154 billion) of UK Aid support towards the Catalyst Fund during a visit to Nairobi.
His visit comes ahead of the first UK-Africa Investment Summit next year, which will bring together businesses, governments and international institutions to encourage investment in a range of sectors, including fintech.
The Catalyst Fund supports business development and investor opportunities for early stage fintech companies in emerging markets. With support from the UK Department for International Development, the Catalyst Fund will help connect a further 30 local fintech companies with international investors and mentors, including Kenyan fintech companies.
"Today's announcement highlights the mutual benefits of closer financial co-operation to both the UK and Kenya. By forging partnerships across Africa, the UK's financial services sector can turbocharge national economies and empower individuals financially, creating thousands of jobs and enriching lives across the continent," said the Lord Mayor during the launch at the Nairobi Garage.
To read more, please click on the link below…
Source: UK pumps 10 million into the Kenyan Fintech scene – Pulse Nigeria