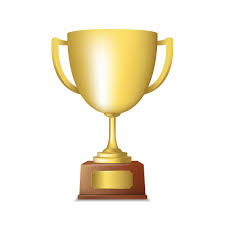 London's Checkout.com becomes Europe's most valuable fintech with $15bn valuation
Mayfair-based payments startup Checkout.com has secured a post-money valuation of $15bn after a fresh $450m injection, which it claimed makes it the most valuable venture-backed fintech in Europe, the Middle East and Africa.

The new round triples Checkout's price tag, less than seven months on from its last funding round of $150m in June. The startup had only arrived onto the London fintech scene a year earlier, breaking records for Europe's largest series A round with a $230m raise.
To read more, please click on the link below…
Source: London's Checkout.com becomes Europe's most valuable fintech with $15bn valuation – Financial News