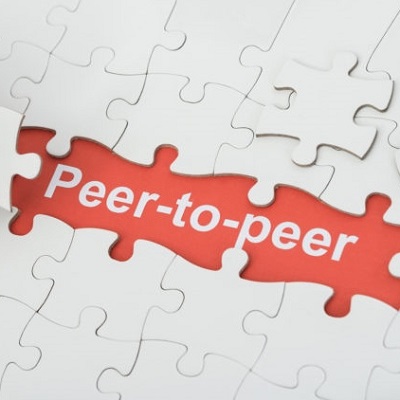 London's P2P invoice financing platform MarketFinance increased lending to over £340 million this year
Anil Stocker, CEO and Co-founder at UK-based MarketFinance, one of the world's largest peer-to-peer (P2P) invoice finance platforms, notes that like many of the businesses they support, MarketFinance spent the past 10 months dealing with major changes and challenges, "finding ways forward against all the odds" in a post COVID environment.

Stocker claims that MarketFinance is now ending the year "stronger, bigger and more ambitious than ever before."

He added that when awareness about COVID became more widespread in March 2020, MarketFinance "successfully went remote." He also mentioned that they "pulled together as a team to keep as much liquidity as possible flowing on our platform and did a thorough risk review of all our positions facing the downturn." Stocker further noted that MarketFinance was able to "keep funding flowing to most of their customer base."

He continued: "We made use of the furlough scheme and implemented a company-wide 3-month pay cut to control our cost base until we were clearer on our path through this crisis. Since then, our collective hard work has meant we've been able to bring back almost all furloughed team members. And it was a particular pleasure to close the year able to pay back the 3-month salary cuts, too."

Even though the lending sector experienced a major blow when awareness about the Coronavirus became more widespread in March, impacting MarketFinance's operations across the board, the team has seen "a significant turnaround and strong growth in the second half of the year." This year, the company managed to increase lending to more than £340 million and assisted many businesses with navigating their own way out of the COVID crisis, Stocker confirmed.
To read more, please click on the link below…
Source: London's P2P Invoice Financing Platform MarketFinance Increased Lending to Over £340 Million this Year