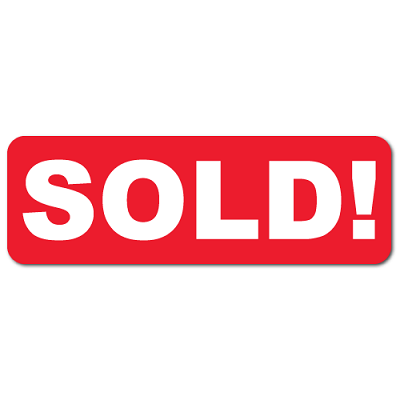 Icount sells entire current account portfolio to fintech challenger Cashplus
A Greater Manchester-based current account firm has sold its entire 5,000-strong portfolio to leading fintech challenger Cashplus – a company close to becoming a full UK bank.

Icount handles more than £2m of customer payments per month – and will now become part of the Cashplus family of products, now boasting over 2m accounts.

Cashplus claims to be on of the few profitable UK fintech challengers with nine straight years of operating profit and revenues of around £50m, and said it is well placed to continue growth even through the pandemic.

The deal for an undisclosed fee comes with Cashplus in the final stages of its application to become a full UK bank, a process it hopes to complete early in the New Year.The deal is expected to be 2021's first UK fintech acquisition.
To read more, please click on the link below…
Source: Icount sells entire current account portfolio to fintech challenger Cashplus – Business Live