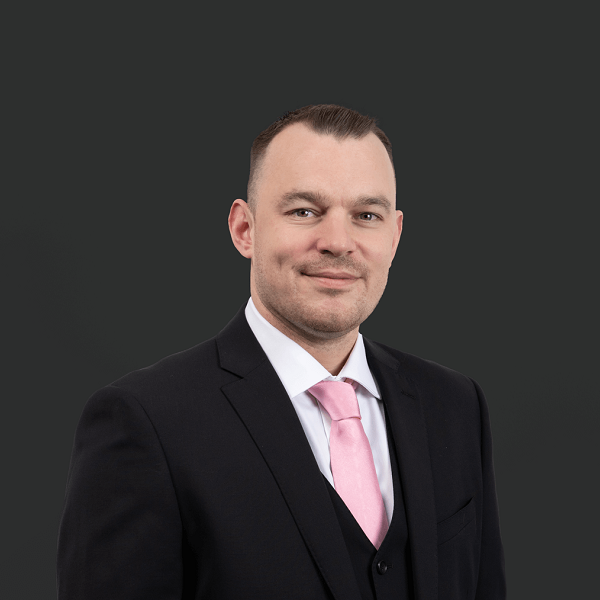 Manchester fintech startup twentyone launches beta growth product
Manchester-based twentyone has announced the launch of the beta version of its tech-first B2B finance solution. As a result of the launch, the company has launched its Growth product, free for 12 months, to be trialled by businesses on the company's waiting list. Further products and features will be launched later in the year.
With the launch of its beta version, twentyone's customers can now access the company's platform of mobile apps for the first time. The solutions enable users to create new current accounts, deposit funds, as well as send and receive transactions. At their core, twentyone's products have been designed to help businesses improve their financial management, streamline operations, and stay competitive. To do this, twentyone leverages industry-leading technologies to provide customers with slicker, faster, and more accurate customer journeys.
Built with accessibility in mind, twentyone's market-leading software applications are suitable for businesses of all shapes and sizes and across a myriad of sectors. The company's solutions allow businesses to create, send and manage invoices easily, while also providing seamless integrations across the most popular accounting platforms. In addition, twentyone prides itself on the high level of support it provides to businesses, with an around-the-clock face-to-face support offering, that includes on-demand video calls and consultations.
twentyone's solutions are split into two clear parts. The company's core product has been built to give small-to-medium-sized enterprises (SMEs) and entrepreneurs the tools needed to take the next step on their business journey. Alongside this, twentyone offers its Enterprise solution, which has been created for larger, more complex businesses. The latter product focuses on creating bespoke current account services for businesses and can help clients get to market in a timely and cost-efficient manner.
The beta versions of twentyone's products represent the foundations of solutions, which will continually evolve over time. In the coming weeks, twentyone will add new features to enhance functionality and customer experiences across its platform. More broadly, the company is moving towards a full product launch by the end of the year, which will provide businesses with more tools to greatly simplify the management of business finances, allowing companies to focus instead on core business objectives.
Speaking on the beta launch of the company's platform, Danny Brewster (pictured), Co-Founder and CEO of twentyone commented, "We're delighted to launch the beta version of the twentyone platform after many months of hard work. As a team, we've endeavoured to build our own technology from the ground up, which allows our solutions to scale with the demands of our customers. It's been a long journey, but we've reached our goal with the support of our team of incredible developers and customer service support staff.
"We're now pushing ahead with our full launch plan, which is expected to go live at the end of summer. Our innovative service enables companies to set up accounts in a matter of days, not months, allowing you to focus instead on the things that make you and your business the most income and generate the most value."