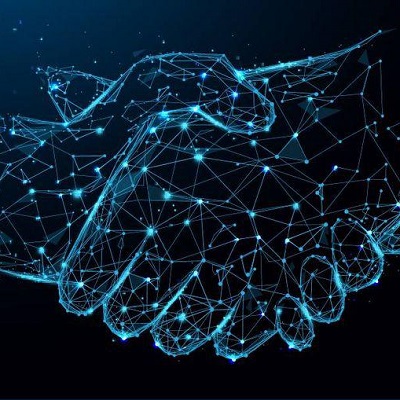 UK fintechs Currencycloud and Incard partner to help creators and digital entrepreneurs tap global markets
Currencycloud, the experts simplifying business in a multi-currency world, has partnered with Incard, the digital bank for e-commerce businesses, to enable its digital entrepreneur, influencer and e-marketer customers to make quicker, simpler, and value for money international transactions, unlocking global revenue streams and taking their businesses global.
Incard is a tailor-made one-stop-shop financial solution for e-commerce and marketers, a segment often overlooked by traditional banks. Incard's users get online-first financial management tools for their e-commerce and marketing needs. By partnering with Currencycloud, Incard adds even more value to its customers by giving them a fully automated service which gives them access to local and international payment rails. This enables them to get paid by global customers and pay suppliers easily, while saving money by having access to GBP and EUR and competitive FX rates.
Soraya Tribouillois, Co-Founder and CFO at Incard, said, "Incard's vision is to provide our customers with an increasingly flexible, fast, and seamless international payment system. Currencycloud is a reliable provider we can count on to enable our users to unlock global revenue streams, break down borders, and save money by having access to more currencies and highly competitive FX rates."
Nick Cheetham, Chief Revenue Officer at Currencycloud, commented, "Like Currencycloud, Incard is focused on helping its customers access a global market, opening up greater opportunities and reaching new audiences. We are looking forward to the continuation of the partnership as Incard continues innovating to serve its growing digital business customer base."