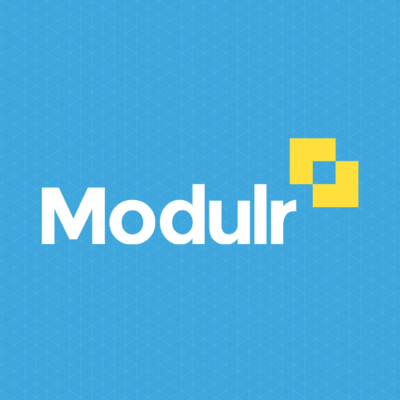 Modulr invest £20m to supercharge Scottish FinTech
EDINBURGH-based FinTech Modulr has today announced it will invest the majority of £20m in the Scottish FinTech industry, to drive disruptive innovation and further boost Scotland's growing prominence as a tech hub. The move is the latest step in Modulr's ambition to radically transform SME banking, and its belief in Scottish tech talent to help achieve this vision.

Having established its main development hub in Edinburgh, Modulr will use the funding to create an additional minimum of 53 highly skilled technology jobs in the capital. The FinTech will also nurture new technology talent in Scotland by committing to hire graduates from Scottish universities every year for the next five years. Modulr will also host payment education events in Glasgow and Edinburgh to teach SMEs how to make the most of its payment funtionality.

The move comes after Modulr was awarded £10m from the BCR Capability and Innovation Fund (CIF), designed to drive innovation and boost competition in UK business payments. Modulr will also invest a matched fund of £10m, to deliver on its commitments to expand the benefit of the CIF to as many clients as possible.

The FinTech is focusing its growing technology team on building innovative solutions to provide SMEs with greater access to new payment services, including new products such as the Accounts Payments Control Centre (APCC) – which provides greater control, automation and efficiency for its accountant and SME clients.
To read more, please click on the link below…
Source: Modulr invest £20m to supercharge Scottish FinTech – Scottish Business News