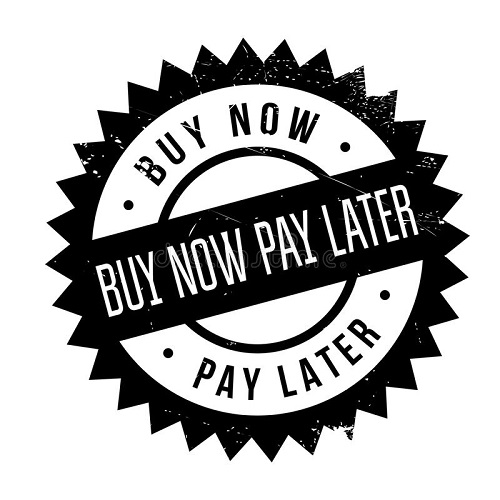 New Zealand's BNPL fintech Laybuy to further expand UK operations after securing A$35M
New Zealand's Buy Now, Pay Later (BNPL) Fintech Laybuy has acquired A$35m in capital in order to expand business operations into the UK markets.

Laybuy's latest investment round has come as part of a private placement and will be used to make additional investments into enhancing its technology stack, marketing efforts and HR.

Laybuy MD Gary Rohloff stated: "The opportunity in the UK market should not be underestimated. The UK has a retail market approximately 2.2 times larger than the Australian market in terms of overall spending. It is also a market where a higher proportion of retail spending is online, and where BNPL is still in early stages of adoption."

Rohloff added that UK consumers spent over £151 million via Laybuy during the last year, which represents an increase of 504% compared to the previous year.
To read more, please click on the link below…
Source: New Zealand's BNPL Fintech Laybuy to Further Expand UK Operations After Securing A$35M