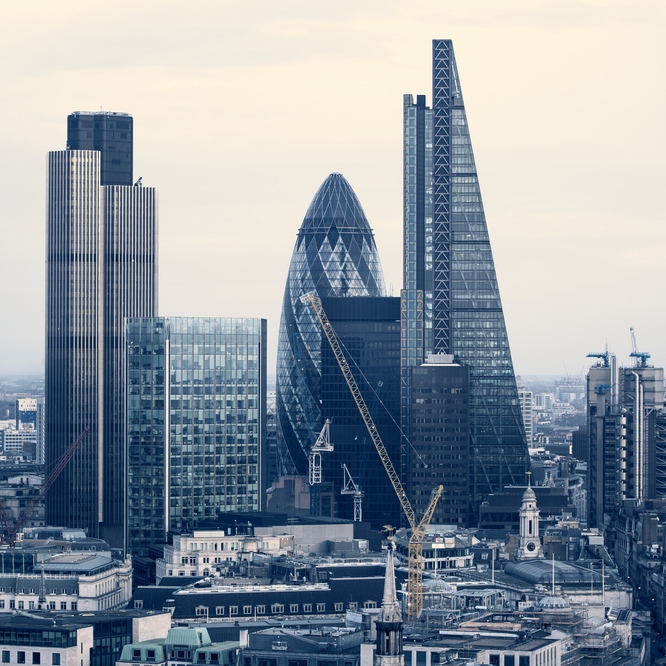 London-based Uncapped that simplifies funding for entrepreneurs picks £56M
London-based Uncapped is a fintech company that changes the way online companies fund their growth and inventory costs. In a recent development, the company picked $80 million (nearly £56.4 million) debt and equity funding.

Aspirational growth plans

The investment round was led by Lakestar along with participation from existing investors including Mouro Capital, White Star Capital, Global Founders Capital, and All Iron Ventures. With this, the overall investment raised by Uncapped to date is $120 million (nearly £84.5 million).

The company intends to use the funds to expand its business reach with the launch of a slew of new products and services in the near future. By penetrating deeper into the banking sector, Uncapped plans to solve issues around financial visibility, access to third-party data, access to cash flow and expansion of credit products. Also, it plans to grow its team from 35 to 100 by the end of 2021 with a focus on engineering and product roles.
To read more, please click on the link below…
Source: London-based Uncapped that simplifies funding for entrepreneurs picks £56M – UKTN (UK Tech News)