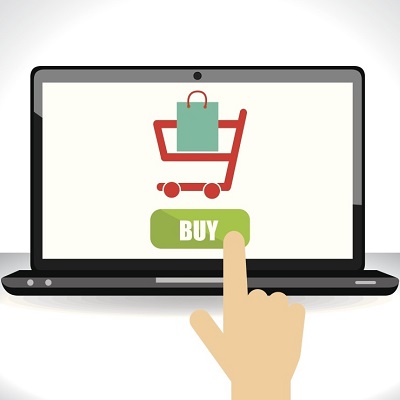 Nuapay research shows strong consumer demand for Open Banking to improve payment experience
New data from Open Banking provider, Nuapay, powered by Sentenial, has revealed that consumers are frustrated with the user experience when making card payments online. This follows recent findings that highlighted a raft of payment card security failings. The news comes as retailers ready themselves for the busy festive shopping season – an event that is even more important this year as businesses seek to plug pandemic losses.

In the study of over 2000 UK consumers, 52% of payers choose their payment method based on convenience and ease of use, yet 30% reported that their biggest concern about shopping online is the time it takes to input card details and process payments. Perhaps most worrying is that a quarter of consumers (25%) said they have lost out on purchasing goods or services, such as concert tickets and limited-edition clothing ranges, online or on their mobile because inputting their card details took too long. This rises to a staggering 47% of 16-24-year olds and 44% of 25-34-year olds – two key demographics for many online retailers. Indeed, research found that in 2019 this age range had the highest percentage of online shoppers, with 97% of these adults shopping online within the year.

The research found 54% of UK consumers would be willing to use Open Banking as an alternative way to pay. This rises to 64% of consumers who use mobile banking and can benefit from the most convenient Open Banking payer experience. Unsurprisingly, the younger generations are leading the demand for Open Banking solutions, with 75% of consumers under 34 willing to use Open Banking to make a payment.
To read more, please click on the link below…
Source: Nuapay Research Shows Strong Consumer Demand for Open Banking to Improve Payment Experience | The Fintech Times