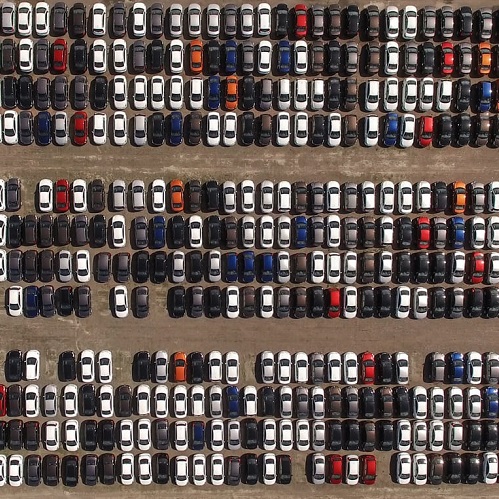 Openpay announces acquisition of leading BNPL provider to the UK automotive sector
Australian buy now pay later player Openpay announce that it has entered into an agreement to acquire 100% of Payment Assist, a leading BNPL provider to the UK automotive sector.
Payment Assist to be acquired for £11.5 million upfront (approx. A$21.3 million), plus an earn-out component of up to £17 million (approx. A$31.5 million), with completion expected in the 1H FY2022.
Commenting on the proposed acquisition, Managing Director and CEO of Openpay, Michael Eidel said, "In Payment Assist, we saw a unique opportunity to acquire a profitable, market-leading player in the £26.7 billion UK addressable automotive market. The proposed acquisition of this fast-growing business accelerates our automotive market entry and secures a significant foothold for Openpay in the UK. Material growth synergies exist between Openpay and Payment Assist. We also have shared values and a common vision to become the leading BNPS provider in our verticals, globally.
"We want to be a responsible provider of alternative payment and credit solutions to our customers – importantly, it's a core tenet of our strategy to embrace regulation in all of its forms. With this proposed acquisition, Openpay joins with a business that is already embracing UK Financial Conduct Authority regulation and brings a responsible approach to its customers and merchants. I look forward to welcoming Payment Assist into the Openpay family."
Neil Jeffery, Managing Director at Payment Assist commented, "By teaming up, Payment Assist and Openpay bring combined expertise and market knowledge which is unrivalled in the UK automotive industry. We are delighted to be joining with Openpay and look forward to the benefits we can bring to merchants and customers."