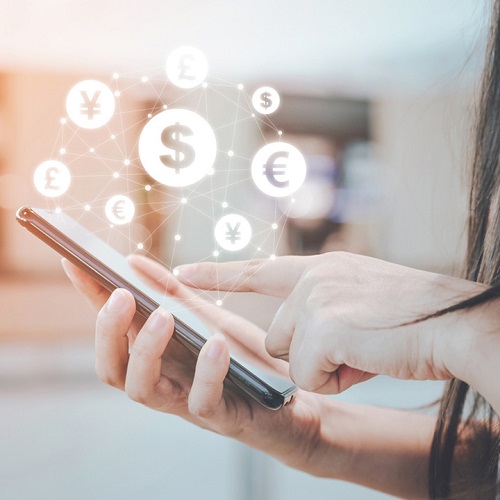 Volt raises £17m to build global instant payments network
Leading open payments gateway Volt has raised £17 million (US$23.5 million) in Series A funding to fund expansion into new territories and build out its global instant payments footprint.
The investment round, the largest Series A on record for the Open Banking industry, was led by EQT Ventures. Existing investors Augmentum Fintech PLC and Fuel Ventures also participated in the round, alongside several angel investors with extensive payments industry experience and influence. These include: Robert Kraal as Chairman (Co-Founder of Adyen) and Gabriel de Montessus as Non-Executive Director (Group President at FIS Worldpay).
Founded in 2019, Volt has established itself as Europe's leading open payments gateway. It offers seamless access to Open Banking payments in Europe, connecting over 5,000 banks across the UK and EU, and is forging the path by bringing together new generation account-to-account (A2A) payments infrastructure to a single point of access.
Across the globe, merchants and payment service providers (PSPs) are prioritising instant payments in their expansive ecosystems. There are 58 countries around the world rolling out their new instant payment schemes, with companies across the globe embracing a new more digital way of working.
Volt's intelligent platform translates and operationalises the real-time payments infrastructure, creating a highly flexible and scalable solution, and delivering a unified experience for Merchants and Payment Service Providers.
Tom Greenwood, Co-Founder and CEO of Volt stated, "Instant payments are set to dominate the global payments landscape and will become the new normal. It's an exciting time to be in payments, and we are delighted to have secured such a significant funding round, and the backing of an influential group of investors. We look forward to working with our new partners at EQT Ventures as we build out our global vision."