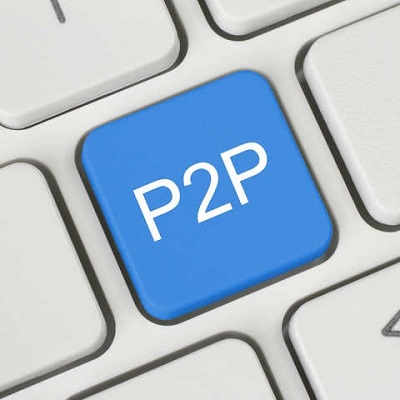 P2P sector blasts "disappointing" plans for new consumer investment rules
Industry leaders have slammed proposed new consumer investment regulations, warning that they may push yield-seeking investors into the unregulated space.

The UK Crowdfunding Association (UKCFA) has responded to the Financial Conduct Authority's (FCA) call for input on consumer investments on behalf of a number of peer-to-peer lending platforms and crowdfunding firms.

It has raised concerns around the FCA's proposals, which suggest that investment products should be simplified, while higher-risk products should be labelled with traffic-light colour coding, in an effort to better communicate risk.

The UKCFA has warned that any effort to further restrict investor options in the P2P lending space could result in a binary choice between cash-like, low-risk products, and high-risk investments which are marketed in a way that is intended to keep retail investors at bay.

Bruce Davis, founding director of the UKCFA, said that the P2P sector has already implemented a number of regulatory measures which have improved the safety and transparency of consumer investments. He has written on behalf of the UKCFA to express his disappointment in the new proposals.
To read more, please click on the link below…
Source: P2P sector blasts "disappointing" plans for new consumer investment rules | Peer2Peer Finance News