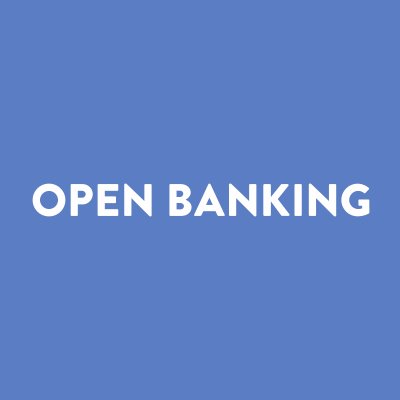 Open Banking: UK Fintechs have asked FCA to adopt a more market-led approach to open finance services
Fintech companies are reportedly urging the UK's Financial Conduct Authority (FCA) to "break" banks during 2021.

A group of London-based startups is asking the FCA to look into ending the control and dominance of traditional banking institutions, specifically their use of consumer data. The companies have stated that this move should increase healthy competition in key financial services such as savings, credit, mortgages and pensions.

The Coalition for a Digital Economy (Coadec), which serves as the policy voice of Fintech startups and other tech scaleups and reportedly includes former UK Prime Minister Tony Blair's son Euan as one its board members, is recommending a more market-led approach to providing open finance services (somewhat like in Australia).

Coadec is calling on the FCA to put an end to what they consider to be an "overly-standardized" approach to offering these types of financial services.

The Coadec consortium notably includes Fintech Unicorn TransferWise and Seedrs.
To read more, please click on the link below…
Source: Open Banking: UK Fintechs have Asked FCA to Adopt a More Market-led Approach to Open Finance Services