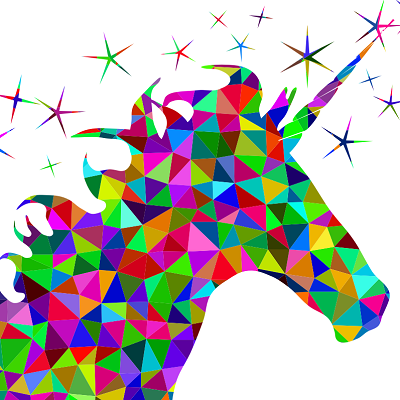 Paddle becomes the UK's latest fintech unicorn with £163m raise
UK fintech Paddle announce they have raised £163 million (US$200m) in Series D financing at a valuation of £1.143 billion (US$1.4bn) – making Paddle the UK's latest fintech unicorn.
The round was led by KKR, a leading global investment firm, with participation from Paddle's existing investors FTV Capital, 83North, Notion Capital, Kindred Capital and debt financing from Silicon Valley Bank.
It brings the total Paddle have raised to date to £239 million (US$293m).
Paddle exists to help SaaS businesses overcome the operational challenges that arise when scaling; from handling subscriptions management or tax compliance to localizing payment options in every market.
Complete payment infrastructure for software companies
This latest investment will help Paddle to strengthen the growth of the Paddle platform and to meet the market opportunity that exists for a complete payment infrastructure provider for software companies globally.
SaaS companies are experiencing a period of sustained growth, a trend that was accelerated by the surge in software during the Covid-19 pandemic and is set to continue as businesses and consumers become ever more used to using digital tools like Zoom to communicate, Miro to collaborate, or Canva to create. The SaaS industry, which was worth £324 billion in 2021, is expected to grow to £565 billion in 2025.
SaaS companies now have an incredible opportunity to compete and sell their products in any market in the world, but to do so they must also manage payments and operations across multiple geographies and navigate an increasingly complex web of local and international tax and data regulations.
By integrating checkout, payment, subscription management, invoicing, international taxes, and financial compliance processes, Paddle offers SaaS companies a completely different approach to payments infrastructure. Instead of assembling and maintaining a complex stack of payments-related apps and services, Paddle acts as a merchant of record for its customers. This enables software companies to activate new business models and enter new markets faster, more easily and with fewer operational and compliance issues.