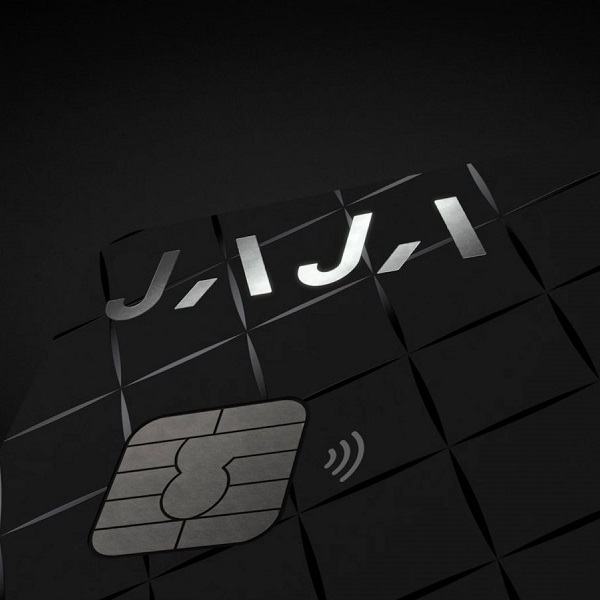 Jaja signs deal with Asda to launch a new reward digital credit card
Jaja has signed a deal with Asda, in conjunction with global payments technology leader Visa, to provide digital, reward-led credit cards to Asda's 18 million customers right across the UK, leaving it the latest high street retailer to offer digital lending services.
The new credit card, to be launched later this summer, will allow customers the opportunity to earn rewards on their credit card spend which they will then be able to redeem at Asda, in-store or online. The initial credit card offering will mark the start of Jaja's long-term relationship with Asda, offering customers good value credit alongside exceptional rewards at a time when households need it most.
The partnership comes just weeks after Jaja announced a multi-million-pound investment of up to £120 million from KKR and TDR Capital LLP, who have now become majority shareholders of the business. The announcement is part of Jaja's ambitious growth plans to become the UK's leading digital lender by 2025, all supported by an investment that will help fuel Jaja's growth plans while driving the transformation of consumer credit. Jaja's growth will also be underpinned by a significant recruitment drive that will see a 40% increase in its employees before the end of 2022.
David Chan, CEO of Jaja Finance, said, "At a time when inflation continues to rise and household budgets are being squeezed, we're able to offer Asda's 18m customers the opportunity to get something back from their credit card. Our expertise in digital payments and lending means we can offer them access to credit when and where they need it alongside simplicity, rewards and good value for money."
Katie Walley, Senior Director at Asda Money, Mobile and Gift Cards, added, "Our purpose here at Asda Money is to help our customers save time and money. We work with a wide range of partners for all our products and services, choosing exciting and innovative partners to work with to bring great value products for our shoppers. When we met with Jaja we were very impressed with their capabilities both now, and what they plan to offer for customers in the future. Together we have built a great proposition, offering simplicity and rich rewards for our customers which we can't wait to bring to the market."
Mandy Lamb, Managing Director for UK & Ireland, Visa, said, "We're delighted to support Asda and Jaja Finance to launch the Asda Money Credit Card, offering customers an easy, simple and digital-first way to manage their everyday spend and earn rewards for their weekly shop. We've always been firm believers in the power of partnerships – in payments or retail – to deliver great solutions. This is another example of where Visa's technology can facilitate innovation to make life easier for shoppers."