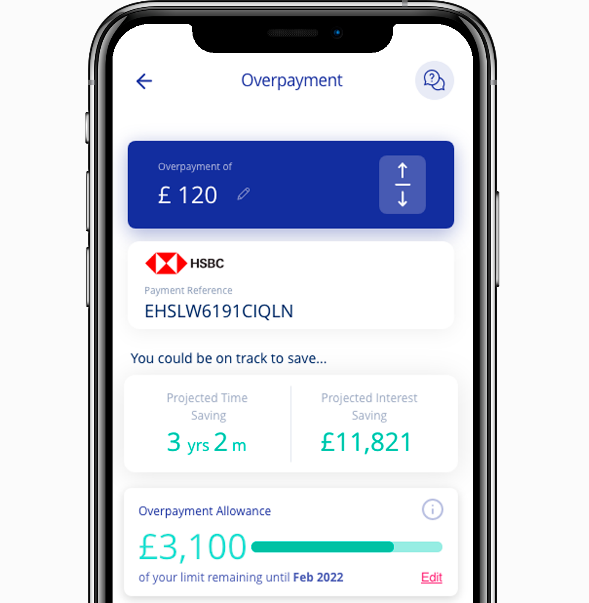 Pay down your mortgage faster with new free app
A new app has been launched to help borrowers make regular overpayments on their mortgage and save money over the longer term.

'Sprive' enables users to add extra money – whatever they can afford – towards their mortgage repayment each month to help them reduce the overall payment and term.

Making overpayments on their mortgage can help borrowers make significant savings over time.

Indeed, a recent study by comparethemarket.com found first-time buyers could save thousands of pounds in interest and knock as much as six years of their term by overpaying £100 a month.

Now, Sprive has launched in a bid to help homeowners make these overpayments more easily.
To read more, please click on the link below…
Source: Pay down your mortgage faster with new free app