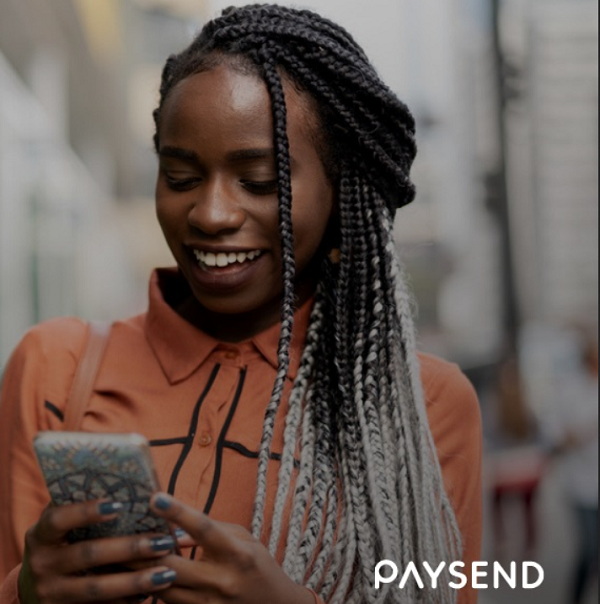 Paysend expands money transfer services to Brazil via Pix
Card-to-card pioneer and international payments platform Paysend, have announced the expansion of its money transfer services to Brazil with Pix, the instant payment platform created and managed by the Central Bank of Brazil. Through an existing partnership with Banco Rendimento, a main player in the foreign exchange market in Brazil and a robust Payments structure, Paysend's users will be able to transfer funds faster, more securely and affordably to Brazil via Pix's payments infrastructure.
According to central bank data, Pix's payments volume is already equivalent to 80% of debit and credit card transactions in Brazil and some 30,000 Pix transactions are carried out every minute. Through its partnership with Banco Rendimento and working with Pix, Paysend is enabling users to make transfers through Pix's national payment system to bank accounts in Brazil. The service is available to all Paysend sending countries.
With features like low fixed fees on money transfers, competitive exchange rates and international payments, Paysend is changing how people manage money globally. Paysend's continued investment in technology, innovation and expanding its global payments network is driving increased financial inclusion at scale. Now serving more than 6 million customers globally, Paysend is providing a faster and more affordable method of transferring money internationally to Brazil aligned with Banco Rendimento's expertise and tradition.
Alex Bessonov, Group Head of Network Development and Strategic Partnerships at Paysend, said, "The partnership between Banco Rendimento and Paysend will help enable customers all over the world to better connect and move funds to their friends and family in Brazil who need their support most. They will experience more affordable rates for transferring money as well as far quicker processing times for funds to reach the recipient. By utilizing Paysend's easy-to-use app, simple phone number and text ID verification will automatically link users to Paysend's interface and allow them to transfer funds instantly."
Jacques Zylbergeld, FX Superintendent at Banco Rendimento, said, "It is a pleasure for Banco Rendimento to provide Paysend's millions of customers with the advantages and ease of payment via Pix. As a foreign exchange specialist and pioneer in the Brazilian market, Banco Rendimento constantly invests in technology, aiming to provide the best experience to its partners and users, in line with the best compliance practices."