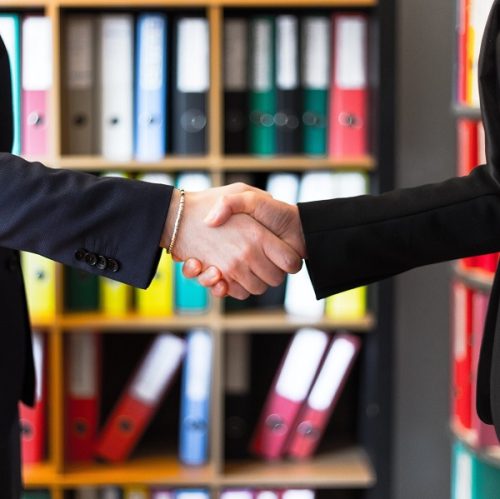 UK SMEs set to benefit as Growth Lending partners with Currencycloud
The B2B alternative finance provider Growth Lending has partnered with Currencycloud, the experts simplifying business in a multi-currency world. Clients will enjoy rapid access to funds, greater flexibility and access to leading FX solutions.
The partnership enables Growth Lending to automate its payments through Currencycloud's API, enabling them to efficiently process millions of pounds in payments every day. With the API integrated into the lender's system, Growth Lending can instruct cash allocation every 15 minutes. In addition to these efficiencies, Growth Lending can offer more support to SMEs and mid-market firms trading overseas by providing them with access to competitive FX rates as well as more currencies.
Growth Lending's Portfolio and Business Operations Director Faye McDonough says of the partnership: "We are always looking for ways to offer UK SMEs access to exceptional products as they scale. Currencycloud was the only provider that had all the features we needed to do this. The firm's API improves our processing speed, enabling us to provide SMEs with more rapid access to funds when they need them. Our clients can get more from their overseas trade too, because we can offer them Currencycloud's market-leading FX rates."
Nick Cheetham, Chief Revenue Officer at Currencycloud commented: "Our goal at Currencycloud is to reimagine the way money flows around the world. The partnership with Growth Lending does just that by helping SMEs expand with seamless access to working capital, and the funds for growth and research & development when they need it. We look forward to working with Growth Lending as the business expands into the US market."
The Currencycloud API has been incorporated into Growth Lending's platform and is available to existing and new customers today.