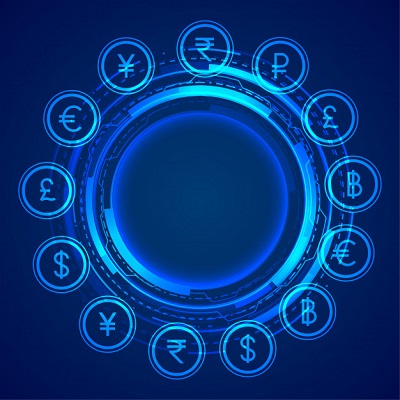 Paysend partners with Currencycloud to help SMEs open up global business and reach new customers
Paysend, the UK-based Fintech which has over 7 million customers, has partnered with Currencycloud, the experts in simplifying business in a multi-currency world, to expand the capabilities of Paysend Business, its new digital end-to-end payments solution created to help small to medium enterprises (SMEs) take control of their financial health and accelerate their growth.
Paysend's newly launched Business product is integral to the company's goal of making money movement around the world easier for SMEs. Paysend Business removes the complexities SMEs face when making international payments, giving them access to a suite of international payment options including SWIFT, local payment rails and payments to cards all from one simple, centralized platform.
The partnership with Currencycloud allows Paysend Business to offer SMEs a much more efficient and transparent way of making cross-border transactions. They can now effortlessly move money across the globe to more than 180 countries without the hassle of setting up local bank accounts. Using Currencycloud's APIs, Paysend Business' SME clients can receive funds by SWIFT and collect and hold up to 34 currencies with ease. They can seamlessly convert these funds back to the required currency at competitive FX rates.
Richard Armstrong, Head of Product for Paysend Business said, "Businesses are looking for a one-stop solution that meets all their domestic and international payment requirements efficiently and securely.  With the benefit of access to a full range of multi-currency accounts, businesses working with Paysend can scale their international operations quickly and securely."
Nick Cheetham, Chief Revenue Officer at Currencycloud said, "The launch of Paysend Business shows how committed Paysend is in opening up international markets to SMEs. Like Paysend Business, we are committed to making finance accessible to businesses of all sizes and this new product makes global expansion a reality for SMEs."