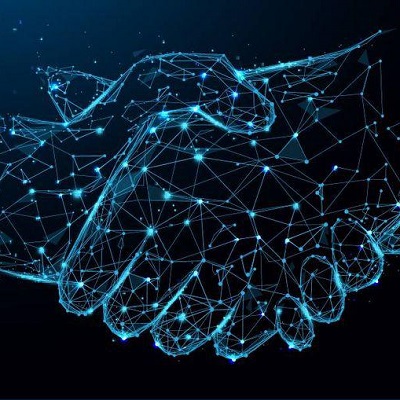 UK fintechs PensionBee and Snoop partner to help consumers take control of their finances
Online pension provider PensionBee have partnered with money-saving app and fellow UK fintech Snoop, to help consumers take control of their finances, at a time of record inflation.
Together, Snoop and PensionBee are committed to providing consumers with greater visibility over their finances, allowing their customers to see their complete financial position, via Open Banking integrations with some of the UK's most popular money apps.
Snoop and PensionBee support consumers in achieving their short-term and long-term financial objectives. Snoop uses Open Banking data to help people cut their bills, pay off their debt, grow their savings, build financial capability and save where they spend – all without changing their bank. Meanwhile, PensionBee makes saving for the future easy, by helping savers combine and manage their pensions online so everyone can look forward to a happy retirement.
By providing a full financial picture for consumers, in addition to helpful tools such as pension calculators and personalised money-saving tips, PensionBee and Snoop's partnership aims to provide some welcome support in an increasingly difficult economic climate.
Jasper Martens, Chief Marketing Officer of PensionBee, commented, "Budgeting and financial planning is increasingly daunting for consumers, with recent PensionBee research revealing that the average retiree may need an additional £90,000 in pension savings to maintain a comfortable lifestyle over a 20-year retirement to tackle the effects of soaring inflation.
"Against this backdrop, we are delighted to join forces with Snoop, an app packed with offers and money-saving ideas, an essential resource for our customers and anyone looking to save for the future."
Scott Mowbray, Co-Founder of Snoop, added, "Our aim with this partnership is to help people with jam today and jam tomorrow. With the cost-of-living crisis deepening we can help consumers with their biggest money-saving opportunities, help them keep as much of their hard-earned money as possible, and manage through this painful inflationary cycle and beyond to a comfortable retirement.
"Making better financial choices can change lives for the better and we're delighted to be working with PensionBee to improve the financial wellbeing of the nation."