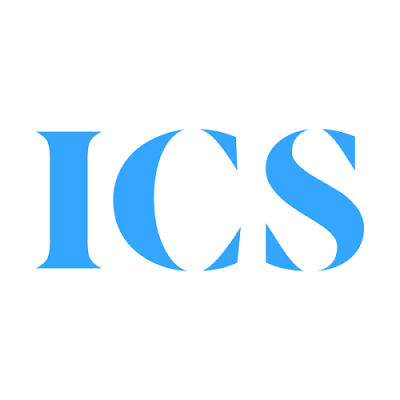 Pensionskasse Stadt Zürich selects ICS ATHENA
ICS today announced that Pensionskasse Stadt Zürich (PKZH) has selected ICS as their partner for investment data management, analysis and reporting.
PKZH will be utilising the ATHENA platform for a range of use cases starting with centralising and mastering their investment data, fund look-through and enhancing their ESG reporting capabilities.
"We are excited to work with ICS to further uplift our data and reporting capabilities at the fund. Their experience with other organisations is impressive and they came highly recommended from peers in the market. In addition, their no-code platform, ATHENA, is very intuitive for the business user, which will help us getting to a point of value sooner across both operations and investment teams", said Christian Bischofberger, Investment Operations Specialist at PKZH.
Christian Eriksen, Chief Commercial Officer of ICS says "Another client in the Swiss region really shows the great fit that both ATHENA and our services have, not just for the region but also for this segment of investment organisations. We are absolutely focused on delivering investment data management for the business user, and providing them the best access to data they would expect from a modern data platform. We happily welcome PKZH to the ICS community."