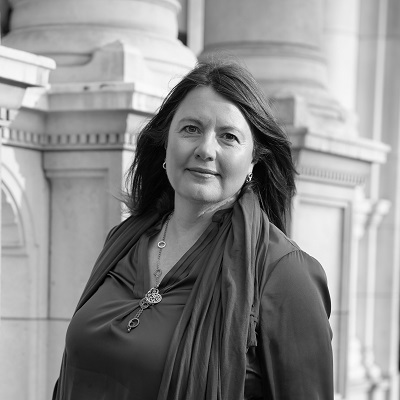 PrimaryBid appoints Chief Operating Officer
PrimaryBid, the capital markets fintech bringing individual investors into public company fundraisings, has appointed Fiona Richards (pictured) as Chief Operating Officer.
Richards joins PrimaryBid from Rowan Dartington, the discretionary investment arm of St. James's Place plc where she was Chief Operating Officer and Board Director with executive responsibility for technology, change, customer services and operations. She brings deep insight into financial technology build-outs and international capital markets with over 25 years' regulated industry experience across consulting and investment banking at Deutsche Bank, HSBC, UBS and Accenture.
Richards will join the executive team based in London, reporting to PrimaryBid's CEO Anand Sambasivan, and assume responsibility for global business operations and strategic planning.
Anand Sambasivan, PrimaryBid's CEO said, "We are thrilled to welcome Fiona to PrimaryBid. She is an industry veteran, bringing highly relevant experience at an exciting time in our company's growth. Recent regulatory developments around retail investors have only strengthened the need for technology-driven improvements to the capital markets infrastructure, and Fiona's addition to our hugely experienced team means we can hit the ground running in 2023."
Fiona Richards, PrimaryBid's COO added, "I have joined a firm with a very exciting future. PrimaryBid's track record to this point speaks for itself and I look forward to supporting the continued build-out of the company as we expand geographically and across a deeper product set."
Over the past six months PrimaryBid has strengthened its team across a number of key business areas including information security, data science, distribution partnerships, product and compliance. Continued investment reflects growing regulatory scrutiny on retail investor exclusion from public company fundraisings, as well as an expansion of PrimaryBid's technologies and market share across geographies.