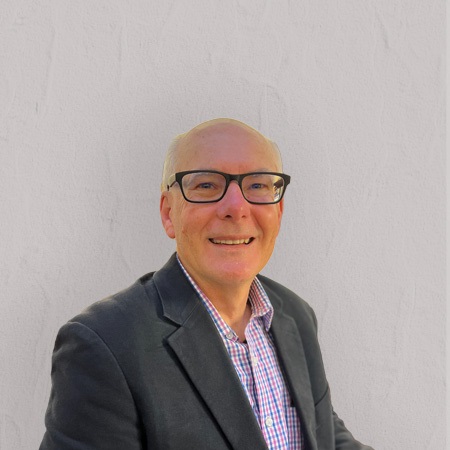 Sandstone Technology have appointed Anthony McKew the new Chief Technology Officer
Anthony McKew has today been announced as the new Chief Technology Officer for Sandstone Technology.
Prior to joining Sandstone Technology, McKew has amassed over 35 years of both local and global experience within banking and retail technology having worked for the likes of Linkly, Premier Technologies and SecurePay. Having led teams on countless projects, developing solutions for organisations across Australia and New Zealand, Asia, the Middle East and the United Kingdom, McKew has developed platforms that have seen global reach and improved efficiencies within the financial services arena across the globe. McKew's expertise lies in designing and managing enterprise grade platforms considered business critical for major retailers, government agencies and digital operations for both vendors and service providers.
Sandstone's CEO, Abhish Saha, commented, "I am extremely pleased with the addition of Anthony to our Leadership team as our Chief Technology Officer. This is an essential role, supporting our customers across the globe and being a key driver of our ongoing business strategy and growth. Anthony's intimate understanding of Financial Institutions and their security and technology needs will be of great value to both our customers and our staff."
Anthony McKew stated, "After having worked with banking and technology organisations, along with their clients, for many years I am really looking forward to collaborating with both the Sandstone Technology team and its customers to continue their digital transformations in a low risk, compliant yet highly innovative manner, enabling them to stay ahead of the competition".