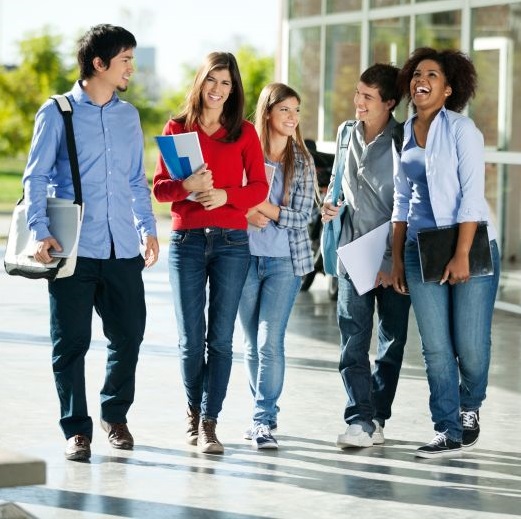 Prodigy Finance issues $228m of investment-grade asset-backed securities
Prodigy Finance, a UK fintech lender for international post-graduate education, has entered the fixed-income market with the issuance of a $288m investment-grade Student Loan Asset-Backed Securitisation backed by its loan portfolio.

The firm lends money to international students to help with their studies by modelinng their future potential and has originated over $1bn since launching nearly five years ago.

It's move into securitisation reflects a broader trend for alternative lenders, seeing increasingly large capital channels through asset managers.

The ABS is backed by a portfolio of $304m of loans Prodigy Finance has lent to postgraduate students since 2017.
To read more, please click on the link below…
Source: Prodigy Finance issues $228m of investment-grade asset-backed securities – AltFi