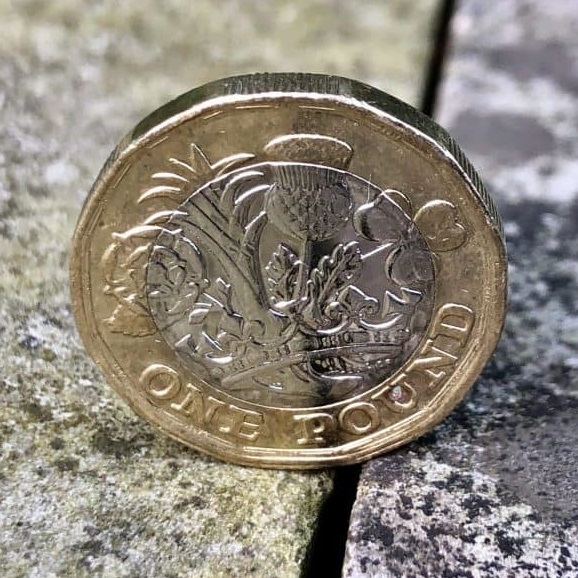 Profitable Fintech Wiserfunding Raises £3 Million
Wiserfunding, a UK provider of credit risk assessment for SME lenders, has secured £3 million investment from BGF – the UK and Ireland's most active growth capital investor. According to Wiserfunding the funding will be used to boost the international expansion of its services. The company notes that it is currently profitable.

BGF's funding was led by James Austin and Rowan Bird and as part of the deal, Austin will join Wiserfunding as director.

Currently, Wiserfunding serves around 60 customers across three continents, including a mix of bank and non-bank lenders, insurance firms, payment providers and asset managers. Wiserfunding says its clients have lent almost £3 billion to SMEs in the last year.

Wiserfunding utilizes artificial intelligence to provide a credit assessment. According to its website, Wiserfunding's models achieve over 90% prediction accuracy when assessing the credit risk of SMEs while claiming to be up to 30% more accurate than competitors.

Wiserfunding was co-founded by Dr. Gabriele Sabato and Dr. Edward Altman, creator of the Altman Z-score. The company has a mission to disrupt the SME credit risk space and become the market standard for SME risk assessment.
To read more, please click on the link below…
Source: Profitable Fintech Wiserfunding Raises £3 Million