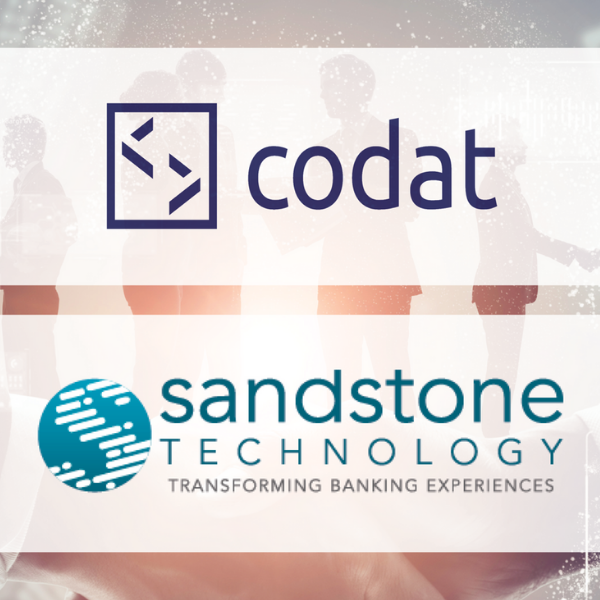 Sandstone Technology partners with Codat to expand to the SME market
Building on their deep domain expertise in consumer lending, Sandstone Technology expand to cater for SME customers, with a one platform approach.
Understanding the industry's pain points in supporting the SME market in Australia and New Zealand, Sandstone identified an opportunity to offer the market one platform to service both consumer and SME market segments. With the pandemic driving more entrepreneurs into the market as people look for more flexible working opportunities, we are seeing an uplift in Micro SME and SME businesses across the globe. With many retail banking customers owning and operating small businesses, people's personal and business banking needs are becoming more interlinked. For Sandstone Technology, the writing was on the wall to be able to extend their market leading consumer focused LendFast and BankFast platforms to cater for business banking requirements.
Priyanka Nigam, Sandstone Technology's EGM of Innovation Hub, said, "The Codat and Sandstone partnership will ensure that accounting information can be used for assessment and pave the way for a smarter, simpler, and seamless application process in the SME space. Our goal is to help our customers and their customers for a quicker 'time to yes', without having to worry about paper-based accounting details."
Matthew Tyrrell, APAC Commercial Director at Codat said he was pleased to be working with Sandstone Technology and enhancing the digital experience for their SME banking clients.
"2021 was a record-breaking year for the formation of new businesses in Australia, and for the smallest in this sector, their personal and professional lives are often inseparable. The key difference when it comes to business finances is that the accounting platform becomes the central source of truth. Our partnership will allow Sandstone's single platform to plug into these systems so that entrepreneurs can run their business finances with the same slick digital experience that they have come to expect in their consumer lives."
Sandstone's investment in SME capability comes off the back of their strength in origination and lending within the highly regulated and competitive consumer lending market within Australia and New Zealand.