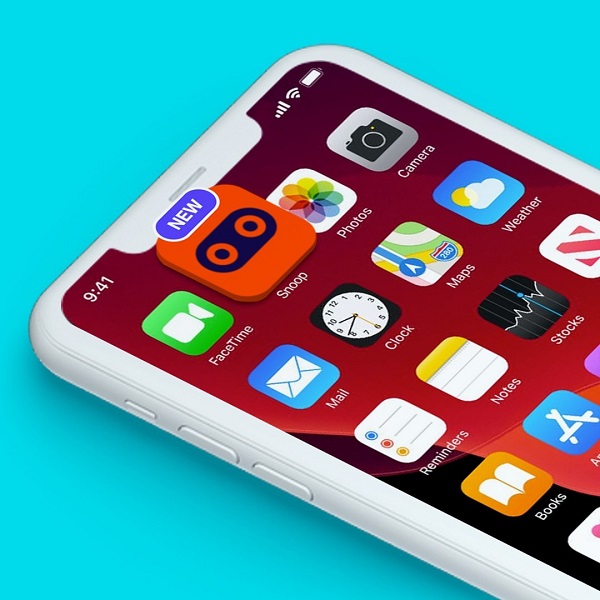 Smart money app Snoop lands £15 million
Money management app Snoop has raised £15 million in a new funding round, giving the business a post-money valuation of £47 million. The app uses open banking and analytics to help customers discover the biggest money-saving opportunities in their budgets and apply them at just the right time. The new funding is expected to power product development and international expansion efforts.

Launched in early 2020 by former Virgin Money CEO Dame Jayne-Anne Gadhia, Snoop is particularly focused on customers' spending habits. Users receive a daily feed of spending tips and a weekly recap of where money was spent. In particular, Snoop is keeping an active eye on the "loyalty penalty" that costs UK consumers over £12 billion per year. To put that in perspective, Snoop wants to save every household an average of £1,500 a year. Spotter of bad deals, poor value renewals, and wasteful subscriptions, Snoop then offers options to switch to money saving alternatives.

The company counts over 3 million customers, processing some 300 million banking transitions, at a value of £32 billion, per day.
To read more, please click on the link below…
Source: Smart money app Snoop lands £15 million – Tech.eu