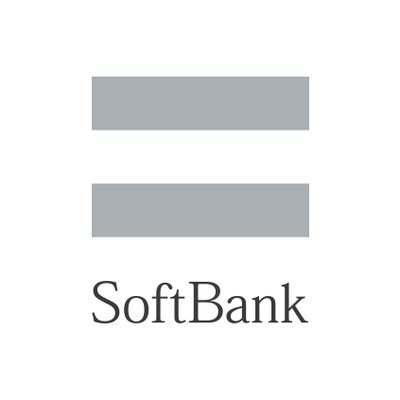 Softbank pumps £510m into finance firm Greensill that could kill off payday lenders
Japanese conglomerate Softbank is set to inject another £510million into British online finance firm Greensill as part of plan to launch a new service that aims to wipe out controversial payday loans.

City sources said Greensill, set up by former Morgan Stanley banker Lex Greensill, is in advanced talks to buy FreeUp, a technology company that should enable the firm to offer ordinary workers early payment of their wages.

SoftBank's Vision Fund, led by maverick entrepreneur Masayoshi Son, is pouring in more than half a billion pounds to support the expansion strategy.

Sources said the deals could be announced as soon as this week.
To read more, please click on the link below…
Source: Softbank pumps £510m into finance firm Greensill that could kill off payday lenders | This is Money