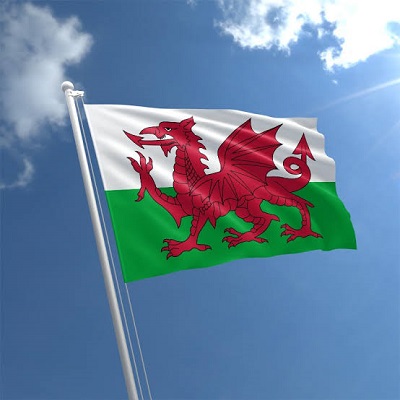 South Wales identified as one of the UK's leading fintech clusters that can help power the recovery
South Wales has been identified as a key fintech cluster ripe for further expansion in a new report aimed at further boosting the sector across the UK.

The Kalifa review of UK fintech, carried out by former chief executive of Wordplay Ron Kalifa, was commissioned  by Chancellor Rishi Sunak.

As well as unlocking institutional capital to create a £1bn fintech growth fund, the report has identified Cardiff and South Wales as among 10 clusters across the UK with the potential to drive the economic recovery and creating a new wave of high-skilled and well-paid jobs.

With Moneysupermarket in North Wales, the South Wales cluster's strengthens in fintech and consumer data is underpinned by leading players such as Admiral and Gocompare. There is also an emergence of high-growth potential fintech start-ups such as Delio and Yoello.

The report sets out a five point plan:

Policy and  regulation –  ensuring an environment that protects consumers while enabling fintech to innovate and encouraging competition.
Skills – supporting the supply of domestic and international talent and the means to train and upskill current and future workforces.
Investment – developing the availability of funding from start-ups right through to flotation.
International – accelerating a targeted approach to exports and inward investment.
 National connectivity – leveraging the output of fintech organisations across the UK and building on the existing connectivity and collaboration.

UK fintechs generated £11bn in revenues in 2019, up from £6.6bn in 2015 and represents 10% of the global market. However, the review identifies three main  threats in the pandemic, Brexit and competition from overseas hubs such as Singapore, Australia and Canada.
To read more, please click on the link below…
Source: South Wales identified as one of the UK's leading fintech clusters that can help power the recovery – Business Live