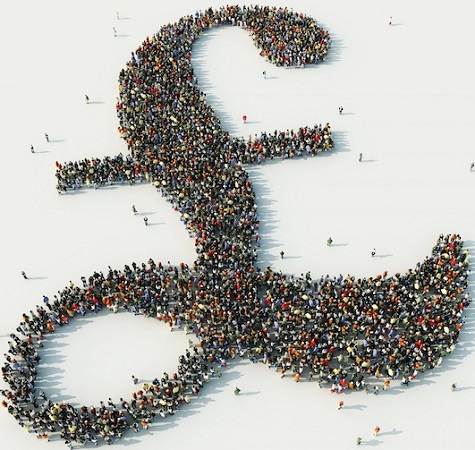 UK P2P lender JustUs secures over £1.3m in capital to disrupt lending with better crowdfunded financial products
UK-based peer-to-peer (P2P) lender JustUs says it aims to "disrupt" the lending landscape and become an established provider of crowdfunded financial products for consumers with the JustUs ISA.

To undertake Peoples Mortgages, JustUs noted that it will be "required to gain regulatory approval which is not guaranteed." They've now returned to Crowdcube in order to fuel "the next stage of their growth" of operations.

As explained by the JustUs team, the "Peoples Mortgage" planned late 2021 UK Financial Conduct Approval (FCA) approval is still needed. JustUs ISA has "delivered 8% net annualized return," however, the company clarified that "past performance doesn't guarantee future returns."

JustUs claims to have a "bespoke" loan service platform developed specifically for small businesses (SBILS.co.uk). It also offers peer-to-peer exposure and integration with the global "crypto banking" app Moneybrain.
To read more, please click on the link below…
Source: Overfunding: UK P2P Lender JustUs Secures Over £1.3M in Capital to Disrupt Lending with Better Crowdfunded Financial Products