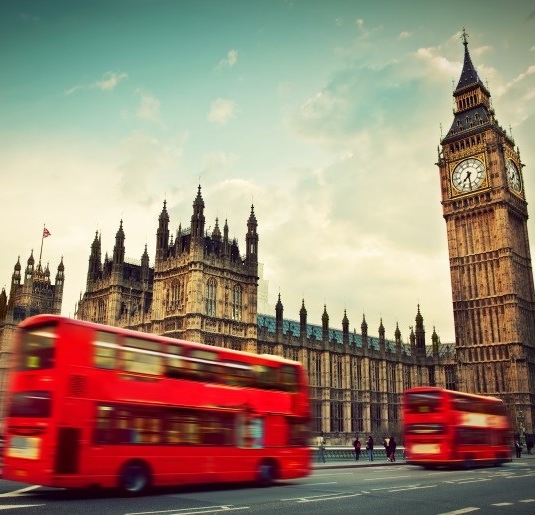 The recipe behind the UK's Fintech success
Until now, the UK has been way ahead of the game in terms of fintech innovation. Indeed, the UK is apparently the fifth most innovative country in the world and was named as a leading European tech innovator in KPMG's Global Technology Innovation report. The fact that we were first to introduce open banking has certainly played a part here but, with less than a month to go until the PSD2 implementation date (and other countries soon to be snapping at our heels), what exactly is behind this success? We believe there are a number of ingredients:

Rapidly growing open banking ecosystem – over 135 entities are now approved by the Financial Conduct Authority to provide open banking-enabled services to consumers and SMEs. While full bank implementation will only be completed in September, valuable products and services are already in the market. Interestingly, there are some emerging use cases that were not initially anticipated such as propositions around legal aid and welfare support advice – showing the potential of the open data revolution.

Wider support – from local council funded incubators across the UK to the establishment of the FinTech Alliance, and the founding of the Open Banking Implementation Entity (OBIE), there is plenty of support behind innovation and open banking-enabled products and services. Successive governments, opposition leaders, city mayors and industry leaders have all committed support and resources to maintaining and building our leadership in this space.

Thriving fintech sector – the overall size of our fintech sector is certainly a factor and this is likely owing to the support that exists. There are estimated to be over 1,600 fintech firms in the UK and estimates suggest this will more than double by 2030.
To read more, please click on the link below…