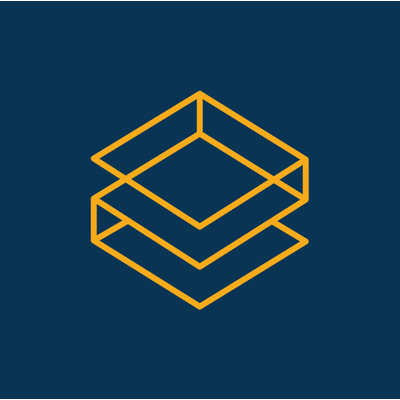 TrueLayer releases blueprint to unlock the next stage of open banking payments
Open banking is worth over £4billion to the UK economy. With over 7 million users, and monthly average of 8 million payments made using the technology each month, it is a major UK fintech success story, driven by forward looking regulation.
But innovation is out-pacing regulation. Providers are moving beyond the confines of what regulation enables, and looking at how they can partner commercially to deliver new products and services to benefit consumers and businesses.
One example is the development of a new flexible recurring payment type, to power subscriptions, online shopping and bill payments, competing with direct debits and card on file.
This goes beyond functionality 'mandated' by the Competition and Markets Authority, which enabled the development of 'variable recurring payments' allowing customers to sweep money between their own accounts.
There is a huge opportunity for banks and open banking providers to collaborate to unlock the value of VRPs beyond sweeping. There is also a clear need to reach agreement, at an industry level on how this new type of payment arrangement works in practice, to ensure good, consistent outcomes for consumers. This work has only reached a preliminary stage to-date.
Responding to this challenge, TrueLayer has released its own thinking on how 'commercial VRP' should be designed. This industry-first blueprint lays out a foundation for roles and responsibilities of participants, as well as pathways for resolving payment issues, liability and disputes.
TrueLayer will be organising and attending a series of events to discuss the framework and gather further input. The first of these will be the Innovate Finance Global Summit on 17 April and Payment Leaders Summit on 19th April.