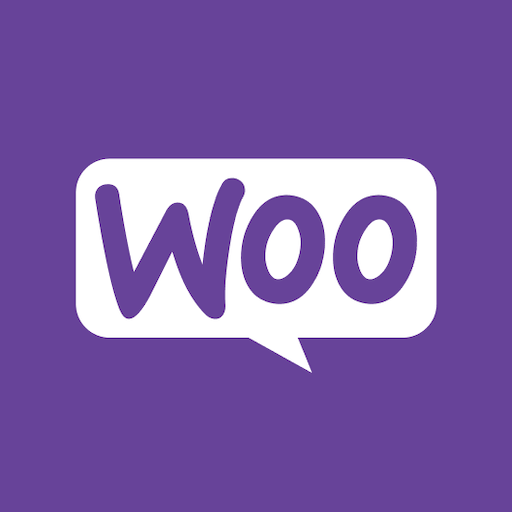 TrueLayer supports instant payments for ecommerce SMBs with WooCommerce plugin
TrueLayer, Europe's leading open banking platform, today announced the availability of TrueLayer Payments for WooCommerce plugin, enabling ecommerce SMBs to seamlessly add instant, secure account-to-account payments to their website. Luxury watch retailer BQ Watches is one of the first businesses to implement payments powered by TrueLayer using the plugin.
YouGov research revealed that 74% of merchants are planning to offer instant account-to-account payments as part of their long-term strategy. This corresponds to consumer attitudes, with almost two-thirds (63%) of shoppers stating they would be comfortable paying by open banking, particularly for vehicles, car rentals, flight tickets and sporting equipment.
For ecommerce SMBs, many of whom do not have dedicated developer resources, the ease of integration for new payment methods is critical. It can take weeks, sometimes months, to add a new method due to security and compliance procedures. All the while, these businesses could be losing potential revenue by not offering a shopper's favourite payment method.
The TrueLayer plugin solves this, enabling businesses with a WooCommerce webshop a seamless way to integrate instant bank payments into their website with minimal technical and developer resources required. As a result they can quickly and easily benefit from payments powered by TrueLayer, removing the need for customers to input card details, or log into PayPal or other digital wallets. Instead, customers use their online banking service to make a direct payment, using biometric authentication to confirm their identity, with every transaction authorised by bank-level security.
Luxury watch retailer BQ Watches, a leading site for buying and selling luxury watches for over 30 years, is one of the first businesses to implement payments powered by TrueLayer using the new plugin. As a seller of high value goods, it wanted to offer instant bank payments as an alternative to cards.
Spencer Dryer, Director at BQ Watches, said, "While we appreciated the benefits of open banking payments for ourselves and our customers, we also needed a fast, straightforward way to implement them. As a WooCommerce-based business, the new plugin was ideal. In just a matter of days we had implemented TrueLayer and were running test payments to ensure a smooth rollout to our customers. As a result we quickly got comfortable with the payment method and knew it would integrate seamlessly into our checkout to provide BQ customers with a great way to pay."
With TrueLayer, WooCommerce merchants also benefit from a more cost-effective payment option where funds settle instantly. This provides added assurance that they can ship orders to the customer without the risk of fraud and chargebacks associated with card payments that can incur significant costs to their business.
Jamie Morton, VP of Verticals at TrueLayer, commented, "We are entering the next phase of evolution at the checkout, driven by seamless account-to-account payments. While SMBs are keen to deliver an improved payment experience using open banking, for many it has been hard to make it a reality because they lack developer teams or cannot justify bringing in those resources to implement these new methods. With this plugin any WooCommerce-based merchant can now reduce the time to market to implement secure, real-time payments powered by TrueLayer, into the checkout in just a matter of weeks."