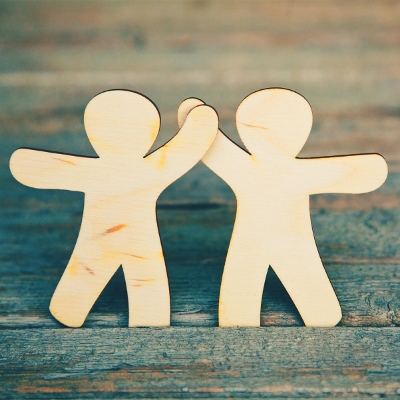 TrueLayer teams up with self-employed-focused pension provider Penfold
Self-employed pension provider Penfold has joined forces with TrueLayer, becoming the financial API provider's latest partner.

Penfold helps users set up, manage and track their pensions online and has a particular focus on helping the self-employed, freelancers and limited company directors gain access to top-of-the-range pension pots.

From today, and thanks to its collaboration with TrueLayer, users will now have access to instant and secure payments to fund their pensions.

"The pension industry is stuck in the dark ages and this has very real consequences for people who want to do the right thing and save for retirement," said Pete Hykin, co-founder of Penfold, who pitched his startup at the AltFi London Summit in 2019.

"Our partnership with TrueLayer is a fantastic next step, allowing our customers to top up their payments immediately, securely, and for free. In time, this integration will give our customers even more visibility over their finances, helping them budget for their pension and plan for the retirement they deserve."

By integrating with TrueLayer's financial API, Penfold's customers can now top up their pension pots wherever they like through open banking.
To read more, please click on the link below…
Source: TrueLayer teams up with self-employed-focused pension provider Penfold – AltFi