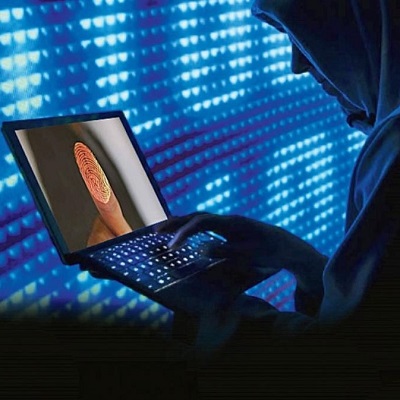 UK FinTech exporter signs deal to make card payments safer in US
With an increasing number of businesses moving to contactless payments worldwide, one UK company has secured a deal with a major US acquiring bank to implement and safely test payment methods, which is set to increase turnover by 35% over the next 5 years.

Founded in 1996 by husband and wife David and Wendy Maisey, ICC Solutions was created out of the need for businesses to securely test card payments and prevent fraud.

An early deal with VISA in 2000 saw the company gain the global credibility it needed, leading to a well-respected position in the Canadian market in 2007 and subsequent recognition in the US.

Today, ICC Solutions' exports account for 94% of its overall turnover. Its technology is used by banks and merchants to implement secure payments such as Chip & PIN, contactless and mobile phone in over 100 countries worldwide, with the business employing 45 full time staff and looking to grow this in the coming months.

The Department for International Trade (DIT) has been providing support and opening networks, enabling the company to generate significant international growth.
To read more, please click on the link below…
Source: UK FinTech exporter signs deal to make card payments safer in US | Mirage News