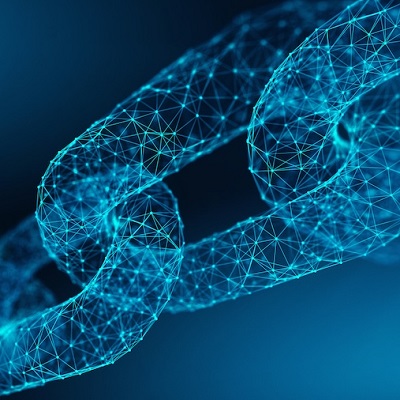 UK FinTech Fasset granted authorisation to test blockchain platform in Bahrain
UK-headquartered FinTech Fasset, a provider of blockchain-powered platforms for the financing of sustainable infrastructure, has received authorisation to test its solutions for the tokenisation of hard assets in Kingdom of Bahrain's FinTech Regulatory Sandbox.

The authorisation, issued by the Central Bank of Bahrain, is the first of its kind in the world. The company has raised some US$4.7 million in pre-seed investment from strategic backers in the UAE, Saudi Arabia, Bahrain, Kuwait, and Singapore.

Fasset aims to address climate change acceleration by bridging the sustainable infrastructure funding gap estimated by the World Economic Forum to reach US$15 trillion by 2040. Through its two flagship products – Fasset Enterprise Platform (FEP) and Fasset Exchange (FEX) – Fasset aims to increase investor exposure to assets that were previously illiquid, inaccessible, or had high barriers to entry. Simultaneously, asset owners can bypass costly middlemen to directly list their assets on an exchange, gain faster access to liquidity and court a wider base of like-minded investors. FEP provides a tokenisation service for sustainable infrastructure assets – 'fractionalising' or breaking down large assets into smaller "pieces" or tokens using blockchain technology. FEX is a platform to where these tokens can be traded.
To read more, please click on the link below…
Source: UK FinTech Fasset granted authorisation to test blockchain platform in Bahrain