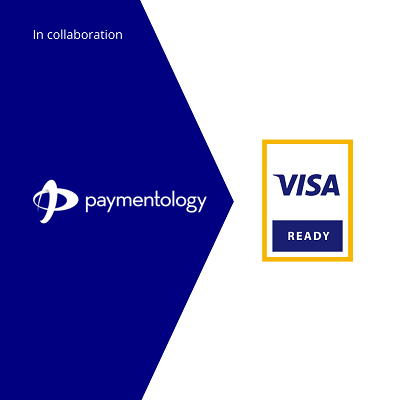 UK FinTech Paymentology achieves Visa Ready certification
UK FinTech Paymentology has been granted a Visa Ready certification, allowing it to empower banks to offer tailored products through access to real-time data. Visa Ready status enables banks and financial institutions to meet Visa's security and functional standards.

"The Visa Ready certification further boosts customer confidence in our capabilities. It also enables us to deploy Visa card programs faster for banks around the world. We are of particular appeal to digitising banks who are looking to move away from legacy processors to more economic, more agile and more flexible solutions," said Shane O'Hara, CEO at Paymentology.

Recently, Paymentology announced that it has been selected by Mastercard to join its Fintech Express programme and its Engage Programme. The companies will be teaming up for boosting banking technology innovations in Europe and globally. Mastercard Fintech Express Programme is a part of the company's Accelerate- Mastercard's FinTech platform. The FinTech is now able to support clients in the categories of digital wallets, commercial payments and speed to market.
To read more, please click on the link below…
Source: UK FinTech Paymentology achieves Visa Ready certification