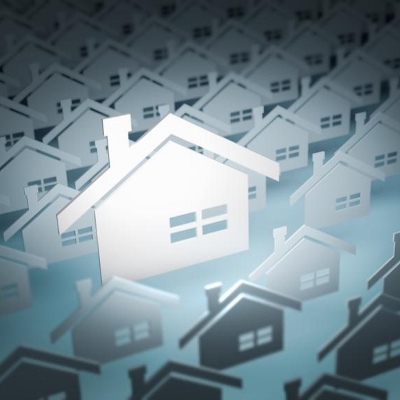 Yolt Technology Services brings Open Banking to mortgage lending
ING Bank-backed Open Banking vendor Yolt Technology Services is to expand its Account Information Services to support UK mortgage lenders, the first step in a move to a more wide-ranging model of Open Finance.

Made possible by the growth of financial data sharing under the Open Banking framework introduced by the CMA in 2016 – and supporting regulation by the FCA – AIS facilitates the secure transmission of an individual's transactional data across to a regulated lender, with that individual's permission.

YTS says the new transaction data sets will support mortgage lenders to make faster, better decisions on credit-worthiness and affordability, as well as aiding in the process of customer identification.
To read more, please click on the link below…
Source: Yolt Technology Services brings Open Banking to mortgage lending