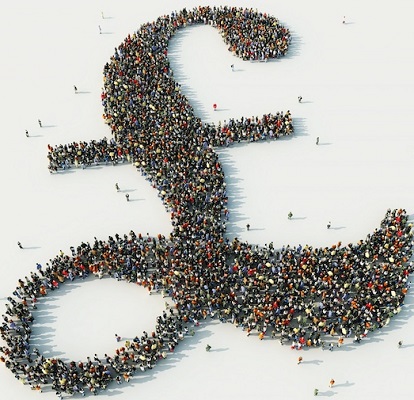 UK fintech startup Hedgehog exceeds crowdfunding target by 50% to raise £1.56m
Hedgehog, the fractional investing app making real-world investments accessible to a wider audience, has confirmed that it has completed its crowdfunding round on Seedrs ahead of schedule. The round overfunded by more than 50% to hit a total of £1.56 million from close to 400 individual investors, from 27 different countries, with the majority of capital coming from those working within private markets.
Launched earlier this year, Hedgehog has secured a portfolio of more than $1.5 billion of high quality assets such as commercial property and green energy infrastructure, so far based in the USA.
These assets have been carefully chosen for their potential to offer stable, regular income and returns compared to more readily available investments such as listed equities and bonds.
The funding was dominated by investors who work in the private markets investment sector, reflecting their recognition of the unique advantages the Hedgehog model offers to the discerning investor looking to diversify their asset class exposure.
The new funding will be used towards marketing and product development, which will include launching more investments and continuing to build the technology that brings the barriers to entry down, such as integrating the option to sell tokens and launching Hedgehog in new territories globally.
Michael Ward, Co-Founder of Hedgehog said, "We are delighted with the results of the crowdfunding and pleased to be welcoming nearly 400 individuals as new shareholders. Having been self-funded by our co-founders to-date, we deliberately crowdfunded our first ever round of external funding to build a high calibre shareholder community that understands the problem we are trying to solve."
Rob Lamb, Co-Founder of Hedgehog, added, "Most of the capital raised has come from former industry colleagues of ours that work in key roles in some of the biggest names in the private markets investment world. Our new community of shareholders understands first hand the problem we are trying to solve and has experience and expertise to help us execute the Hedgehog mission. They will be of major value as we seek to lower barriers to entry for more people to access real-world investments, including real estate and renewable energy."