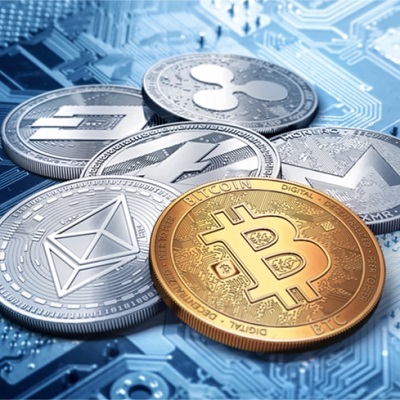 UK/Spain fintech Nebeus launches cryptocurrency rental service "Crypto Renting"
UK/Spain-based fintech Nebeus announced on Monday the launch of its new product, Crypto Renting. Nebeus describes Crypto Renting as a unique product in the fintech and crypto industries that allows cryptocurrency owners to get passive earnings from their crypto without selling it.

"Crypto Renting, from Nebeus, works like any other rental service: any Nebeus' user who owns Crypto can rent their Bitcoin and Ethereum to Nebeus, who will pay a monthly rent, or even a daily one, for its use. Nebeus users who decide to rent their Crypto in a Crypto Renting program will receive a monthly rent payout for their Crypto, similar to property owners who receive rent from their tenants. Nebeus users will also be able to select the option to withdraw their earnings once every 24 hours. All rent payouts made by Nebeus are in euro currency."

While sharing more details about the product, Sergey Romonovskiy, CEO of Nebeus, stated:

"Crypto Renting is yet another step in our mission to bridge Crypto and cash. We launched this product to give people who own cryptocurrencies a service that allows them to profit from Crypto in a different way. With so many people investing large sums of money into Crypto, it makes sense for people to be able to use that investment to gain profit without having to sell their investments. Crypto Renting will allow our users to gain a stable passive income from their Crypto."

As previously reported, Nebeus, which began trading in 2017,  reported it has captured a 50% quarterly year-to-date increase in sales of its financial services, including its crypto-fiat payment card, P2P Bitcoin loans, and the crypto exchange.
To read more, please click on the link below…
Source: UK/Spain Fintech Nebeus Launches Cryptocurrency Rental Service "Crypto Renting"