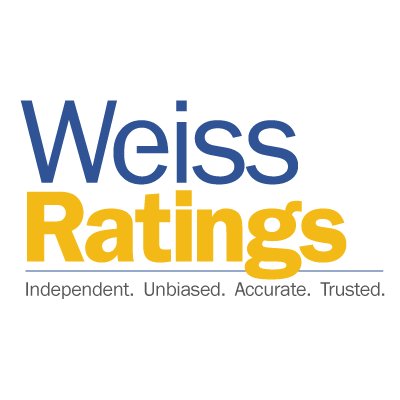 Weiss has issued its first cryptocurrency ratings, ranking Ethereum above bitcoin
The securities ratings firm is the first to give a rating to cryptocurrencies.

Weiss Ratings has ranked Ethereum as "better" than bitcoin, as well as the EOS coin in its first cryptocurrency ratings.

Bitcoin received a C+ rating from the firm, due to the fact that its network has some serious bottlenecks which have resulted in long transaction delays and fees. Weiss acknowledged bitcoin's core developers were looking to address these issues, with the likes of the Lightning network, however it noted that there is no immediate mechanism for promptly.

Ethereum's B rating was received due tot he fact it benefits from more readily upgradeable technology, with a development team moving fast on it, as well as better speeds. It missed out on an A rating due to some speed bottlenecks in its current form.

EOS was the only other coin to receive a B rating with Ethereum, with no coins or tokens receiving an A rating.

Following Ethereum and EOS with their B rating, Cardano, NEO and Steem were deemed to be the next best crypto investments by Weiss receiving B- ratings.

The third largest cryptocurrency Ripple only managed to receive a rating of C, despite its partnerships with big global financial institutions.
To read more, please click on the link below…
Source: Weiss has issued its first cryptocurrency ratings, ranking Ethereum above bitcoin | finder.com.au