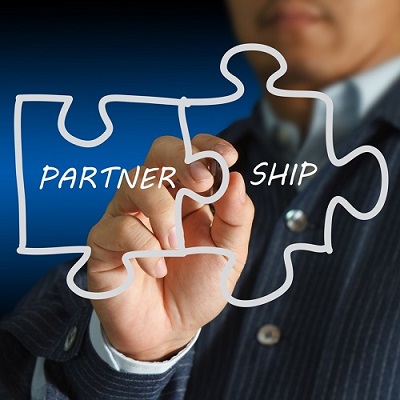 Yonder teams up with Transact Payments to deliver on a mission to rebuild consumer relationships with credit
Yonder, a modern rewards credit card based in London, has partnered with Transact Payments, experts in cards and payments, for its new rewards-based credit card for young Londoners. The partnership will provide access to payments services and the MasterCard network, allowing Yonder to take on an established industry with an innovative lifestyle credit card that provides consumers with exciting reward values, travel benefits and transparent financial services.
Yonder's modern credit card offers its members highly-curated rewards like exclusive drinking, dining, and leisure experiences in London, as well as a host of travel benefits and other protections. It was founded in 2021 to challenge the status quo of current UK credit card providers with an innovative, customer-centric credit card offering.
Transact Payments is one of the most rapidly-growing payment services providers in Europe. It delivers innovative and flexible payment card, tokenised mobile payments, payment account and e-money issuing solutions. Working with Transact Payments means clients can rely on an experienced, regulated payments partner with a deep level of expertise that ensures programmes can go to market as quickly as possible and are also fully compliant. By handling this part of the payments puzzle, clients can concentrate on what they do best – creating market-leading customer experiences.
Tim Chong, Co-founder and CEO, Yonder, said, "We chose Transact Payments because of their significant experience in the credit card space and their flexible approach to building an innovative partnership that's allowed us to launch and grow quickly."
"We don't see why someone choosing to live in London can't access a rewarding credit card due to their credit or income history being outside the UK. Partners like Transact Payments have given us the foundation we need to rebuild the world's relationships with credit – and for them to be rewarded in the process."
Aaron Carpenter, CEO, Transact Payments, said, "Yonder is blazing a new trail in credit cards rewards, addressing an under-served, but very active, spending market. We look forward to a successful future together and I'm confident Yonder is set to shake up the credit card space in London."